Electric Car Charging Installers
My Contribution install high quality electric car charging points in homes all across Pembrokeshire and West Wales, we even have charge points at our offices. Be ready for the future and get your electric charge point installed, you might even be eligable for a government grant. Our company is an approved OLEV installer so contact our team today to get your charge point installed.
Get in touch
EO Car Charging
EO design discreet, easy to use home chargers for your electric car. Simply select your design, power rating and plug type and we can do the rest. EO chargers can charge your car at a rate of 3 .6kW up to 22kW depending on the charger you pick.
EO Chargers are compatible with all plug-in vehicles, and are eligible for the OLEV Government grant. Every charger comes with a 3 year product warranty when installed by an approved installer.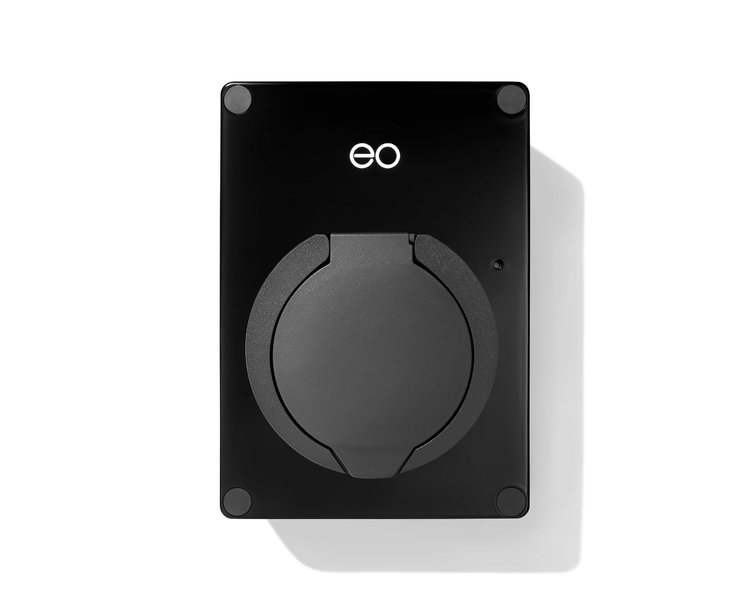 Zappi Car Charging
Meet Zappi, a smart electric car charger. Zappi works well with microgeneration systems such as solar panels. In Eco Mode, Zappi monitors your energy consumption and automatically adjusts the charging current to your electric car to only charge when there is surplus electricity. In fast mode Zappi charges your electric car like any other electric car charging point.
Zappi has a programmable timer so you can choose the best time to charge your car. It also includes pin code protection, the option to add a remote control, economy tariff detection and also has built in RCD protection for your safety. Zappi is part of the OLEV Government grant scheme when installed by an approved installer.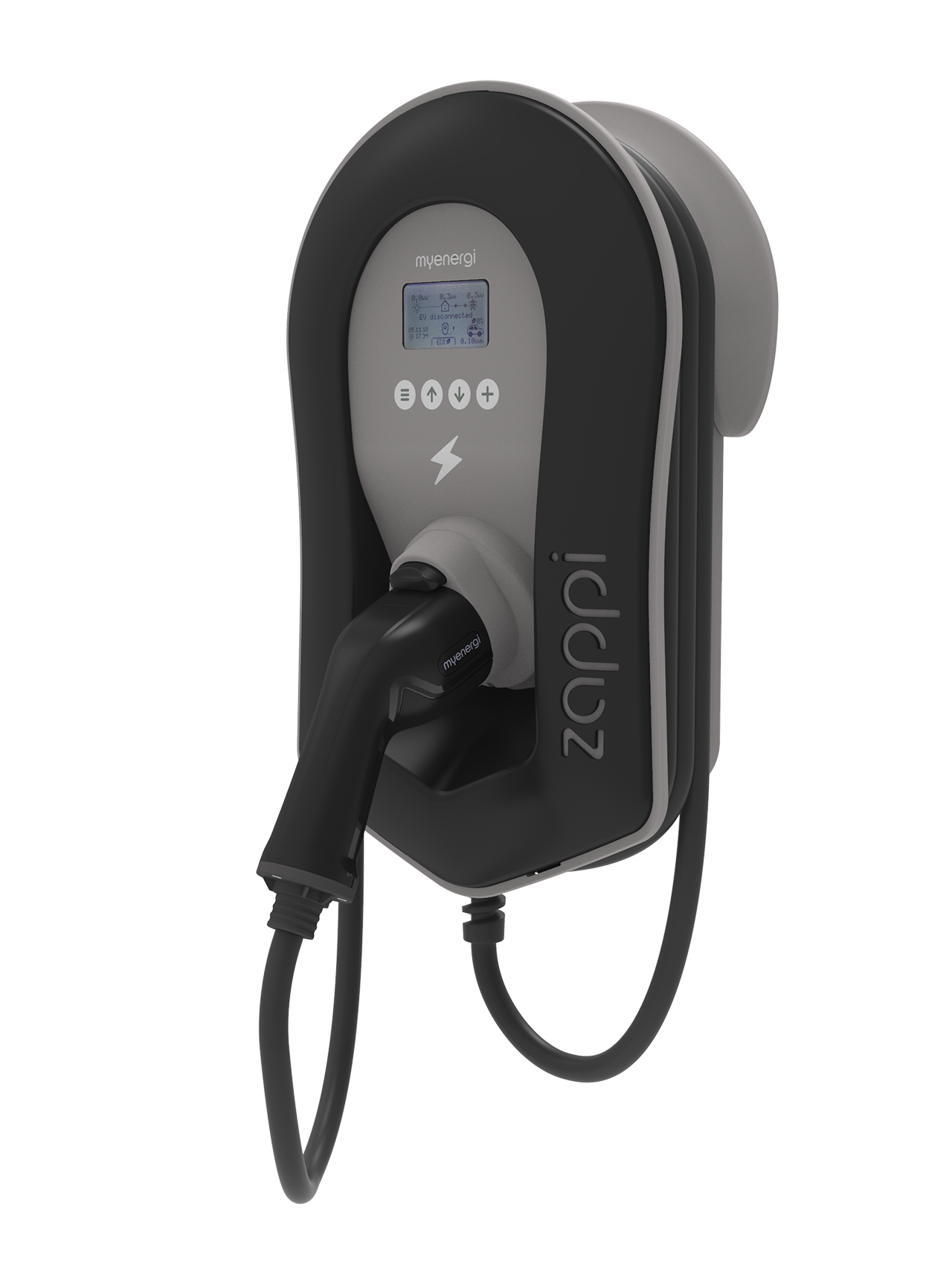 Are you a business?
Increase customer satisfaction, employee satisfaction and future proof your business by getting charge points installed at your offices. My Contribution can provide anything from small and discreet charge points up to commercial grade charging solutions.
Electric cars are becoming more and more mainstream every day, whether they are plug-in hybrids or fully electric. This means customers and potential employees will need somewhere to charge when they are visiting your business. It's a great way for your business to stand out and put yourself on the map. The low cost of installation and power consumption of these charge points means it's a fantastic way to market your business and become more sustainable.
Call our team today to find out if your business is eligable for the OLEV Government grant on 01834 888330.
Installed in partnership with Silverstone Green Energy

Government Funding (OLEV Grant)
You could be eligible to have up to £350 towards the installation costs of your new electric vehicle charge point. Our company is an approved OLEV installer and has installed hundreds of charging points across Wales. Our team can help you through the process of applying for your grand and installing it.
Call Our Team 01834 888330
Call Us